On a Pedestal: Magee-Womens Research Institute
Leading the world in women's health research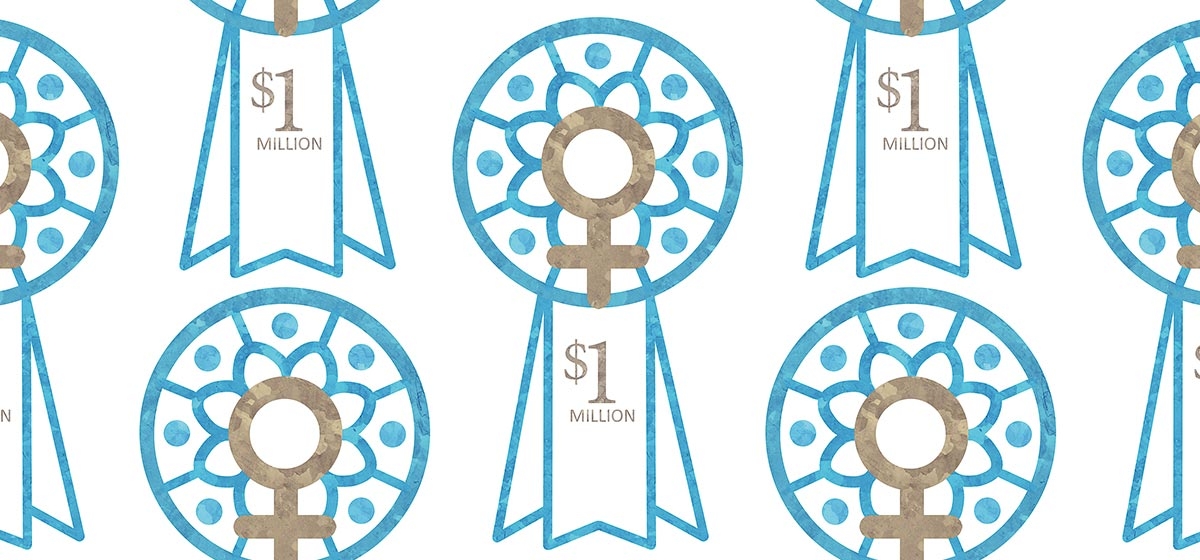 September 17, 2018
Many Pittsburghers have a somewhat vague idea that the University of Pittsburgh and UPMC successfully attract federal dollars to support their varied research activities. But the extent of that success in recent years is almost shocking when you look at the numbers and the rankings.

Last year, Pitt ranked 10th on the list of the universities getting the most money from the federal government, with more than $580 million, placing it above such university powerhouses as Yale, MIT and Ohio State.
And this year, in terms of research dollars from the National Institutes of Health, Pitt ranked number three in the nation, with $220 million and 477 awards—behind only the University of Michigan and Johns Hopkins.
What that means for Pittsburgh is that Pitt and UPMC attract the brightest scientific minds in the world, as well as the corollary economic impact such research dollars carry. Beyond that, however, it means that the university and UPMC are making a tremendous difference in the lives and health of people all over the world.
Nowhere is this more evident—and perhaps more unknown—than at UPMC's Magee-Womens Research Institute, the nation's first research center devoted exclusively to health conditions affecting women. Since its inception in 1992, MWRI has become the largest women's health research institute in the country.
This fall, the Institute's profile will be raised higher still as it inaugurates the Magee Prize, a $1 million payment for the most innovative health research team. The Institute sent out a call for proposals and the winner will be chosen from more than 20 respondents.
The prize, funded by the R.K. Mellon Foundation, is intended to accelerate the impact of scientists working to improve women's health. With the funding, the Institute hopes to move research more quickly through the system and turn discoveries in the lab into results—whether a new drug or a behavior modification—that can improve the lives of women and their babies in Pittsburgh and across the world.
The prize will be announced at a two-day summit in early October, which will attract researchers from around the world who are focusing on women's health issues. The conference will have three scientific pillars: what happens in the first nine months in utero and how that affects future health; sex differences between the x and y chromosome and how and why many diseases operate differently in women than men and how that can be medically addressed; and aging in women in the era of precision medicine and how aging affects different diseases.
Being in the vanguard of women's health innovation globally is something about which Pittsburghers should know and be proud and for which we're putting the Magee-Womens Research Institute on our pedestal.