Local initiative gains acclaim, plans May celebration
Remaking Learning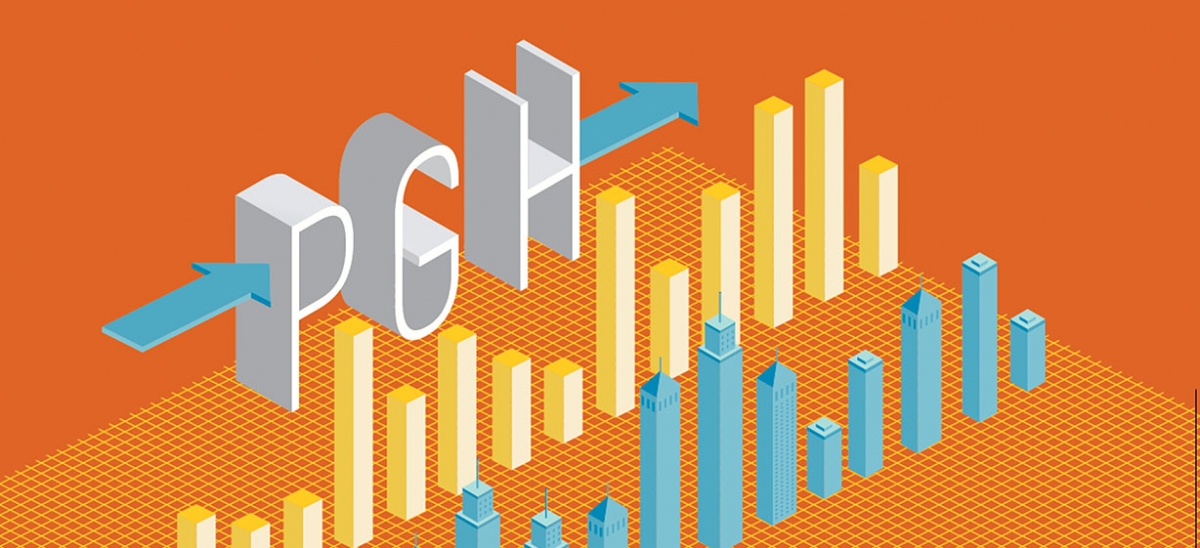 February 19, 2016
In the Monongahela River Valley, where now-silent steel mills once defined the region, a traditional classroom has been stripped of its chalkboards and remade as an entertainment technology academy. Game design theory now helps engage students in English, computer science and math lessons. In childcare centers, children share their day in pictures and voice compositions sent to their parents' email or cell phones. In public libraries, teens find the digital tools, studio space and instruction to express themselves through photography, music, art and filmmaking.

Southwestern Pennsylvania's imaginative twists on educating children with the digital media they find so engaging and the regional movement that led to them is quietly gaining recognition as a model of 21st-century learning.
Behind the innovations is the Remake Learning Network of more than 200 local organizations that has helped leverage the region's expertise in education, innovation and technology to give children new opportunities to explore, create and learn.
Several hundred formal and informal learning spaces have emerged. Experiments in innovative education have attracted $25 million in philanthropic and corporate support. The network even published a "playbook" detailing the local learning innovation ecosystem for other regions interested in traveling the same road.
And that has gotten the attention of the Obama White House, which points to Pittsburgh as an example of the all-hands-on-deck effort to "encourage young people to create and build and invent" which the president called for in a 2009 address to the National Academy of Sciences.
"Thanks to the work of the network," Tom Kalil, a deputy director in the White House Office of Science and Technology Policy, wrote last July, "young people in the region have the opportunity to make their own films, learn to code, build robots and become 'citizen scientists.'"
A regionwide celebration of innovation in education, what has been accomplished and new ideas taking shape is scheduled to run May 9-15 in Pittsburgh as "Remake Learning Days." The weeklong celebration is to begin with the recognition of new commitments from companies, institutions, and others to support expanding next-generation learning opportunities in and out of school for students ranging from pre-kindergarten to higher education.
The network is encouraging broad participation and big ideas from all corners of the region. Some groups are making financial commitments, such as the Benedum Foundation, Grable Foundation and Chevron, which are contributing more than $500,000 to support science, technology, engineering, arts and math in local school districts for the school year beginning in the fall. Other are contributing with special programs, such as the Pittsburgh Association for the Education of Young Children (PAEYC), which is hosting a conference about creativity and learning for early childhood educators during Remake Learning Days.
The movement has come a long way since 2007, when the Grable Foundation convened an informal working group of community leaders, educators and others to explore the prospects of using media and communication technology to improve ways that children live, learn and play. The model that evolved includes a focus on formal and informal learning environments, research and development and entrepreneurial support.
The network of collaborators has grown from a loose, organic movement to one that today is managed by the nonprofit Sprout Fund and involves school districts, universities, museums, libraries, early learning centers and afterschool programs, as well as nearly 3,000 teachers, youth workers, librarians, gamers, technologists and artists.
And the idea of looking beyond the confines of the traditional classroom and enlisting the vast intellectual capital of the region to redefine how children learn has led to a variety of innovations. Carnegie Mellon University researchers, for example, worked with the early learning nonprofit PAEYC to create Message for Me—kiosks at childcare centers where young children learn to compose video and voice accounts of their day that are electronically transmitted to their parents. And with university researchers, local technology companies and others as partners, the Elizabeth Forward district created an Entertainment Technology Academy, redesigned the high school library to include video and voice production studios and opened an interactive energy lab.
More information about Remake Learning Days can be found online at: remakelearning.org.