Laurel Hill Creek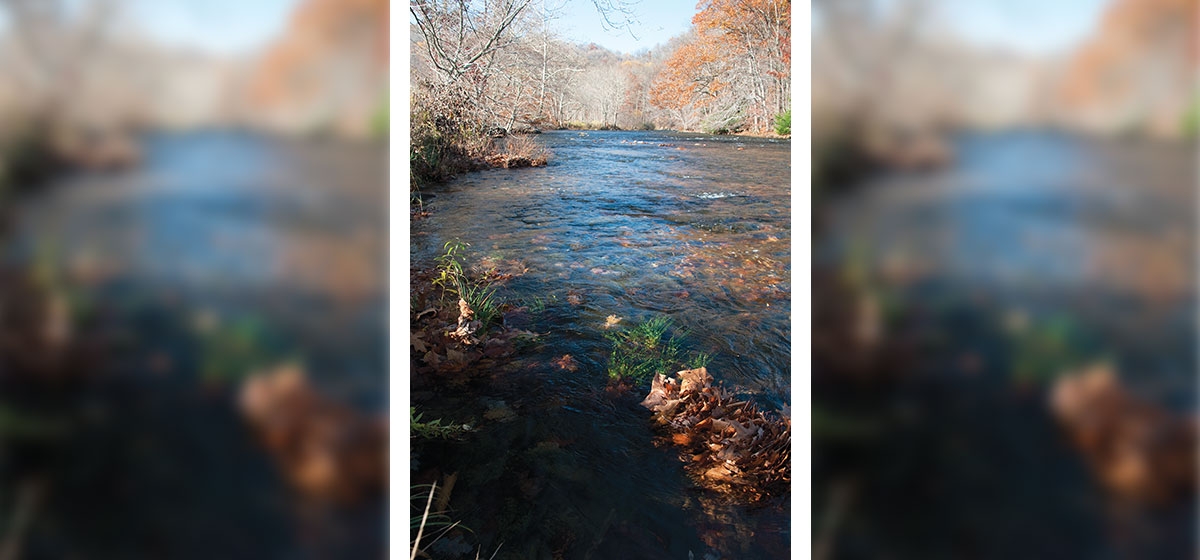 November 20, 2009
In Somerset County, the cold, clear waters of Laurel Hill Creek run through forests and farmland, state parks and backyards, joining the Casselman River and, just downstream, the Youghiogheny.

This picturesque Laurel Highlands stream sustains native trout populations, the rare eastern hellbender salamander, and a way of life. Laurel Hill Creek draws locals and tourists alike to fish, swim and kayak, or to hike or relax along its banks. It's also the source of drinking water for thousands of area residents.The stream has managed to escape the legacy of abandoned mine drainage that scarred so many regional rivers and streams, but today, the waterway faces new, serious threats. Excessive water withdrawals are depleting the stream at an alarming pace, causing it to be ranked No. 7 on the list of "America's Most Endangered Rivers of 2009" by the conservation organization American Rivers.
The Western Pennsylvania Conservancy is working to protect Laurel Hill Creek. In 2008, we conserved 2,300 acres along its banks, forming Laurel Hill Creek Forest. Now a permanent addition to Forbes State Forest, this land will remain natural and undisturbed—contributing to the watershed's health and enabling the creek to renew itself.
We plan to conserve more land along Laurel Hill Creek and within the broader Laurel Highlands region, where the Conservancy has protected 78,000 acres. This biologically diverse landscape is close to Pittsburgh, sought after for recreation, and appreciated for its vistas and, in places, its near-wilderness qualities. It is one of the many exceptional places in our region that we'll visit in the future through this column, which we hope will inspire you to take an actual trek or two into the glorious outdoors of Western Pennsylvania.