IT and Robotics Led Business Deals in 2018
Photo by Fancy Crave / Pexels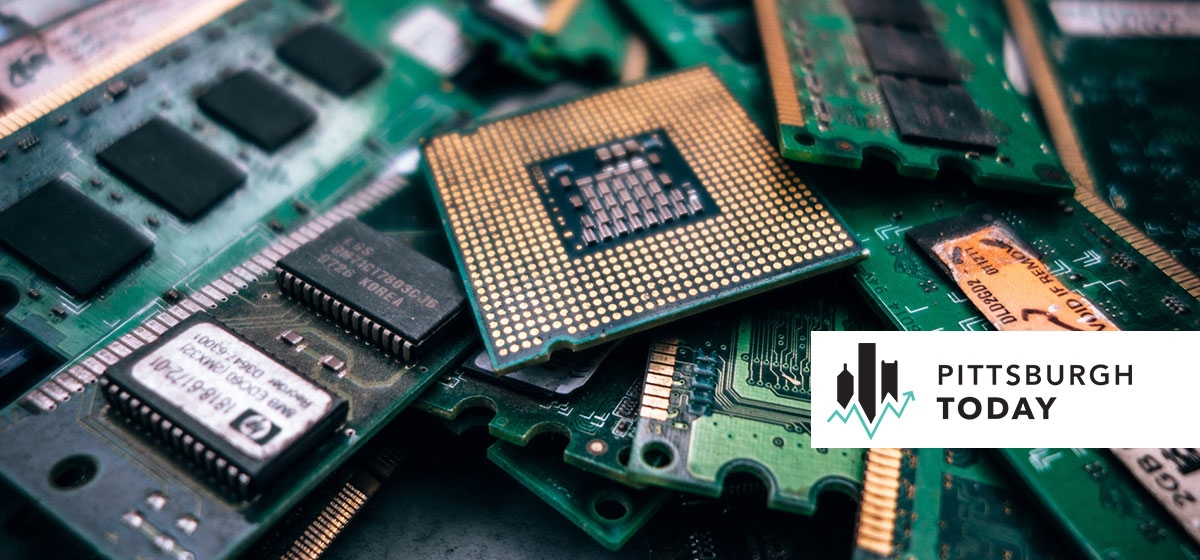 May 28, 2019
Information technology and robotics lead the region as the most active sector for business deals and jobs in the Pittsburgh region for the second year in a row, according to the 2018 Allegheny Conference on Community Development Business Investment Scorecard.

The business scorecard is an index which compiles announcements of new deals in the region, capital investment, and jobs created and retained in five key sectors: IT and robotics, manufacturing, financial and business services, healthcare and life sciences and energy.
"Traditionally, manufacturing has been our most active sector for announcements," said Jim Futrell, vice president, market research, Allegheny Conference on Community Development. "Last year, we saw IT and robotics emerge. I don't think it's any secret that the technology sector has been on fire these past couple of years."
New deals in the IT and robotics sector surged from 59 in 2017 to 89 in 2018, bringing 2,428 new jobs to the region. While the number of investment deals rose, capital investment in the sector declined from the previous year—a trend seen across sectors in the region.
Capital investment in the 10-county Pittsburgh region fell in 2018 to $3.8 billion—down from a record high of $5.5 billion in 2017.
Decline in investment can be partially attributed to the lack of a big multi-million-dollar investment deal in 2018, such as the Royal Dutch Shell ethylene cracker plant and major hospital announcements in 2017. Investment was spread more evenly this year, which can be a good thing, according to Futrell.
The number of deals in the energy sector doubled from 2017 to 2018, resulting in $2 billion in capital investment—the highest among the five sectors.
Manufacturing, and advanced manufacturing in particular, remains a strong player in the region's economy. It was the second most active sector in capital investment in the region with $252 million in investments and added 1,335 new jobs last year.
"For the last decade or so, these five sectors have driven the regional economy and one of the things that really benefits this region as a whole is that various parts of the region benefit from various industries," said Futrell. "Growth in IT and robotics is essentially a trend that benefits Allegheny County—most of the jobs are in the city of Pittsburgh. Energy and manufacturing tend to be industries that are more active in the outlying counties. It's always important to have that diverse economy so you benefit all parts of the region."