Imagination Motel: Pomes With Many Bags of Buttered Popcorn and Big Pepsis
New selections from Pittsburgh authors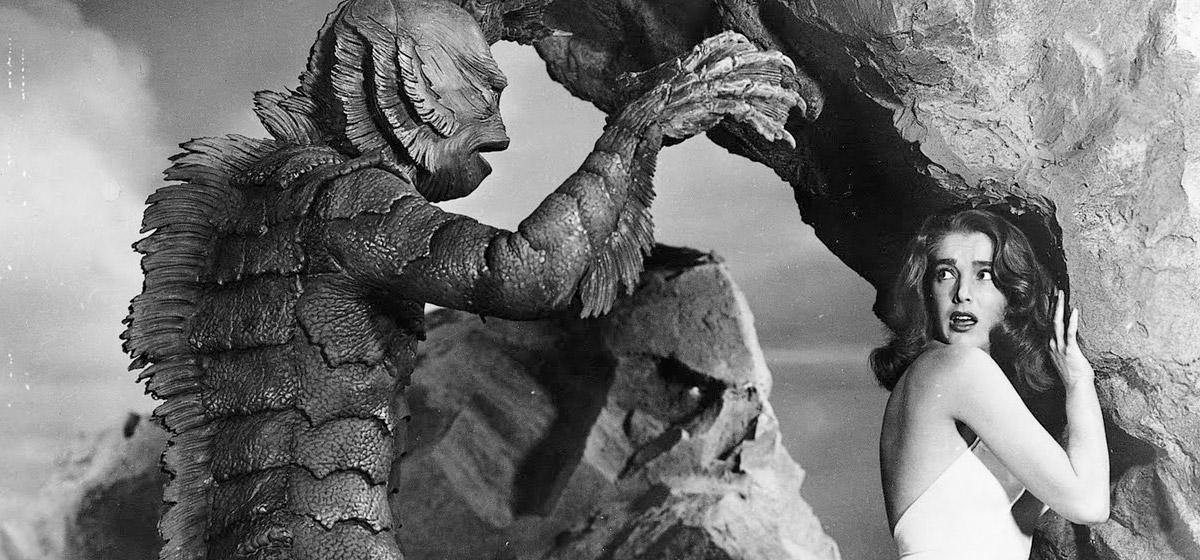 August 20, 2015
The word "legendary" was built for Chuck Kinder. The heart and soul of the University of Pittsburgh writing program for years, he entered legend as the inspiration for the main character of "Wonder Boys," the hit novel by his former student Michael Chabon. He fulfills the legend of the novelist with the story so big it takes decades to tell, finally resulting in his 2001 novel "Honeymooners: A Cautionary Tale." And the ostensibly literary parties that he and his wife, Diane, would throw at their rambling house on Wightman Street were, yes, legendary.

Now retired in Key Largo, Fla., but far from shy and retiring, he has unleashed a collection of self-described "pomes" which show that poetry can be anything but dry and dainty. Inspired by themes in Hollywood flicks—from "Tarzan and His Mate" to "Invasion of the Body Snatchers"—Kinder takes flight in the imagination of flickering images in darkened rooms: "& once again that hapless old Black Lagoony creature / Will be the one to suffer / For the simple fact that time / & the passionate movie dream of True Love / Are always on the side of / The blonde & beautiful."
They culminate in a passel of poems inspired by the first student film of the wholly original American director Jim Jarmusch, "The Romances of Rainy McCall," which is a love letter to the influences of others. The wild energy of the 1960s courses through Kinder's work and shows no sign of fading away.