Home Movies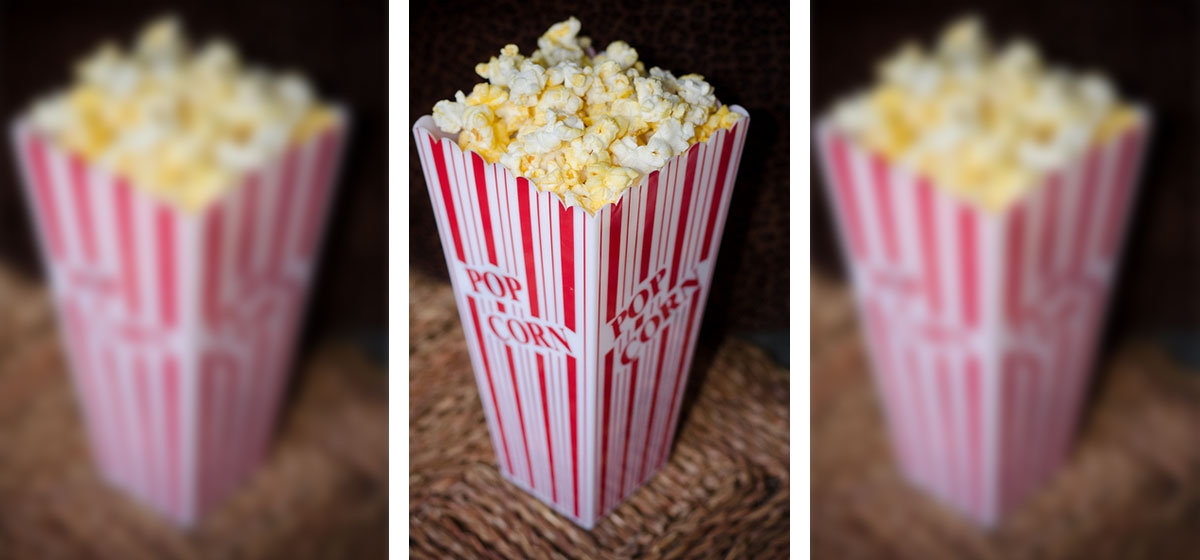 April 21, 2016
i.
That severe unspoken savor she'd bring with her
To the table, family gatherings after grace,
Your plate filled, as always,
With whatever had passed through her hands—
The aunt who'd married wearing weeds,
A black-clad Bride of Christ.
Mantle, habit, scapular, guimpe . . .
No wonder we called them penguins.
In school they were no laughing matter,
Rising up from behind their desks,
Clutching those biker-chain rosaries.
Or in 1958, in Vertigo, the rope of the bell,
The mission nun having sent one of the lovers
Over the edge, the other right up to it.
ii.
"I'm in Pittsburgh and it's raining,"
The fighter claims in Requiem for a Heavyweight,
His face in the mirror of the vending machine
A stray cloud darkening its glass,
The corridor he's been led down, half-dead
On his feet, dim with the wattage
Our sky's now had for days, white sun burning
In the overcast, another front on the way.
The film's period feel is weather as well—
That grainy, on-location wash of light
The cameras have been filtered to capture,
The city the backdrop and character witness.
Days in a row now, monochrome with drizzle,
The world slogged down for the count.