College Graduates Increase But Region Still Lags
Education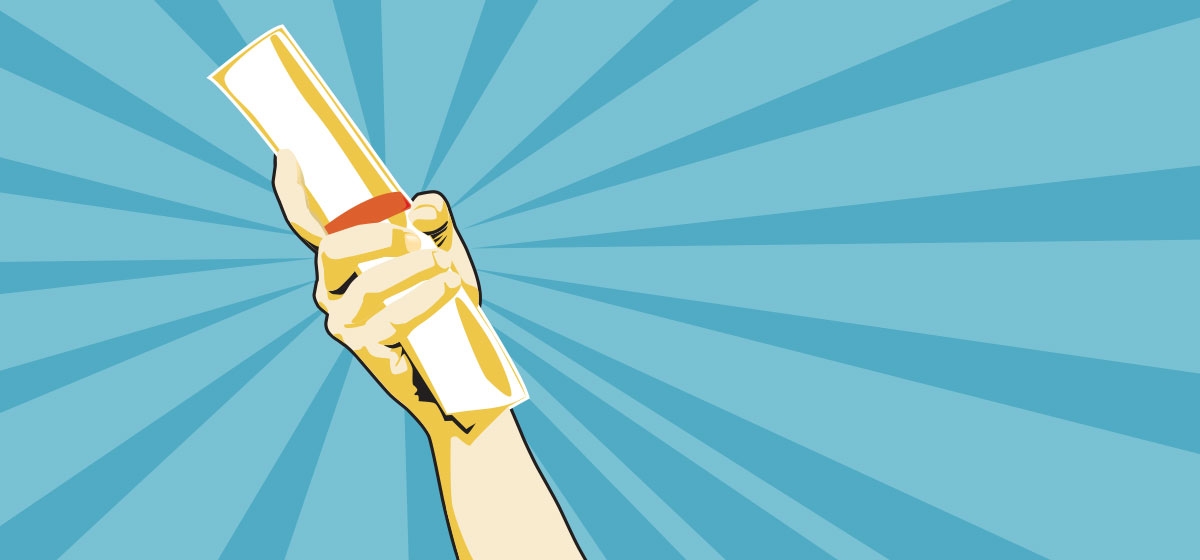 February 20, 2015
Earning a high school education is the building block of success. Southwestern Pennsylvanians shine in that regard. Where they come up short is in building on that foundation. And the consequences of not earning a college degree can be significant, local survey data show.


Only 7.5 percent of residents aged 25 or older don't have a high school diploma. That's better than all but one of the 15 Pittsburgh Today benchmark regions. And, since 2011, southwestern Pennsylvanians with a bachelor's degree or higher have claimed a greater share of the population—from 29 percent to 32 percent.
Yet, that's below the benchmark average and well shy of the 45 percent of Boston residents with at least a bachelor's degree. And the findings of the Pittsburgh Today Regional Quality of Life Survey show why that 's i m por tant. Southwestern Pennsylvanians without at least a bachelor's degree are less likely to own a home and more likely to be unemployed than those with a higher education. They are three times more likely to have trouble paying their monthly bills—and to avoid going to the doctor because they can't afford it. They are twice as likely to report being a victim of violent crime. And they give their level of happiness the lowest rating of any age group.