Billionaire by mistake
A former CEO considers the possibilities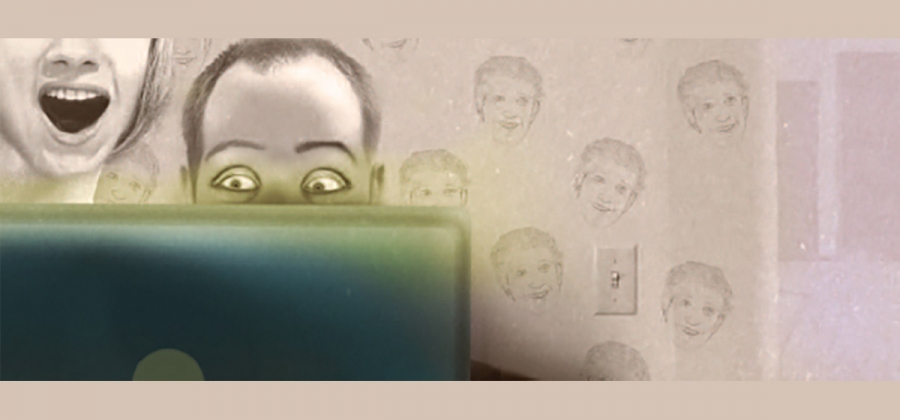 August 30, 2012
Thanks to a computer glitch in our online brokerage account, I knew what it felt like to be Mark Zuckerberg for a glorious few days.

Last summer, my wife called to me from her den, "You've got to see this!" When I looked at our online brokerage account on her computer screen, the balance showed $2.2 billion. It's $12 billion lighter than Mr. Zuckerberg's net worth, but at least I'd be living on the same block.
We laughed and then mused about all the things that we would do with the money. Of course, our first inclination was buying the Pittsburgh Penguins from Ron Burkle. We are season ticket holders who actually saw the Pens' 2009 Game 7triumph at the Joe in Detroit. Burkle's worth is about $3.2 billion, so he doesn't need the money. If he did, our first move would be buying out the contracts of a couple of our defenseman and resigning Hal Gill. We might grab a right-handed forward to play with Syd, too. We'd also probably give head coach Dan Bylsma a raise.
We thought the computer error would go away by the next day, but it didn't. It kept showing $2.2 billion for almost a week. This was starting to get palpable.
I looked at my wife and said, "You don't think…"
So we called our investment guys and asked them if they put money into Facebook when it was just starting and forgot to tell us. We emailed them the link to our online investment account so they didn't think this was a joke. Their response was, "Just don't show it to Allegheny or Clarion," meaning Allegheny College and Clarion University, where a good bit of our charitable donations are directed in the form of scholarship dollars for less fortunate kids.
If you donate money to colleges, they usually create an endowment. Colleges typically only use 4 percent of the money so that it will last forever. They figure the average growth of a portfolio is 7 percent minus 3 percent for inflation. That's how they arrive at 4 percent. If we gave them, let's say, a modest $1 billion, they each could spend about $20 million a year in free tuition. So with our money, pretty much any kid who wanted to go to Clarion or Allegheny wouldn't need to pay tuition.
Now that sounded cool.
How about our other favorite charity, the Hillman Cancer Center? A modest $500 million could buy a lot of microscopes and petri dishes. We wondered about all of the cancer patients who could be helped. Alas, after a few days, our $2.2 billion disappeared and the glitch was fixed.
While we enjoyed our few days of rare air, we didn't consider the unhappy lives of lottery winners, who lose their friends due to the green eyes of jealousy. We also overlooked the daily pressure that Mr. Zuckerberg, with his $14 billion net worth, endures as he tries to meet the overblown expectations set by his investment bankers and the 24-hour financial news cycle. He's really started to feel the heat with the big yawn investors delivered upon Facebook's IPO and its approximate 30 percent share slide the few weeks thereafter.
Not to mention the fact that everyone feels irritated by him, as reflected recently by Donnie Deutsch when he said, "Don't you just want to smack him?" Who among us really wants to be the guy on the receiving end of all that schadenfreude? Let's all admit that we hope Facebook stock drops to a buck.
Of course, we could all grow up and simply resign ourselves to the fact that some people just get lucky. As Robert Heinlein said, "Jealousy is invariably the symptom of neurotic insecurity."