Berry Bounty
Reaping the rewards of a little bit of labor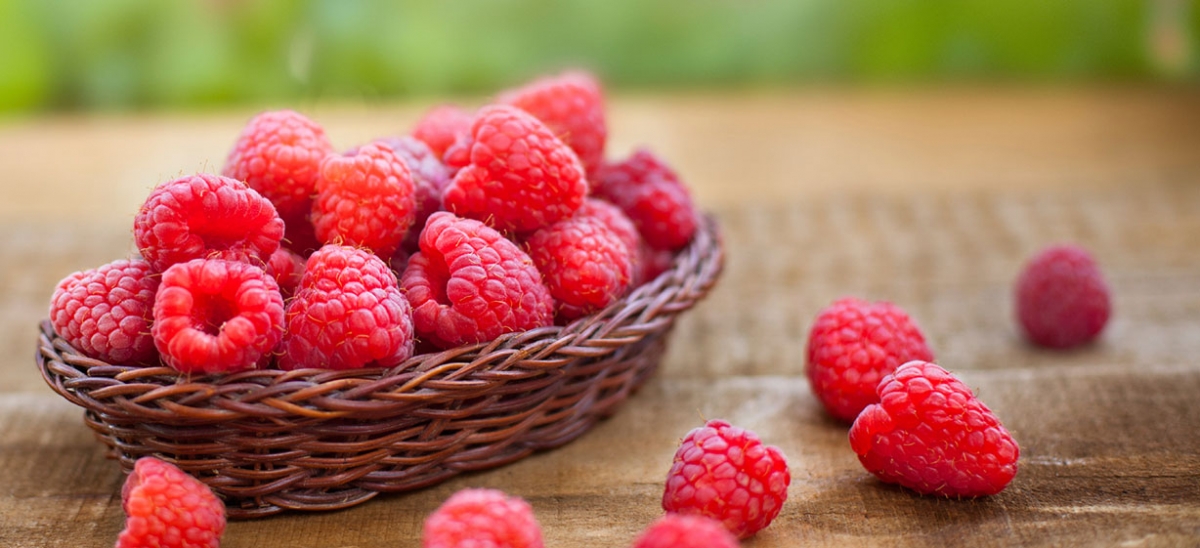 May 21, 2014
It's an early spring morning and my neighbor mike and I work in our gardens, just a shaky chain-link fence between us. We garden for a while as if we're both alone, just grunting and digging and pulling at weeds as the birds sing their heads off. Every so often one of us starts a conversation, acknowledging the other gardener just a few feet away, and then we both sink back into the silent reverie of cultivation.
This day, Mike hands over a bucket filled with muddy water and some twigs. "Raspberries," he says. "Thought you'd like some. Finally thinned mine out."
We've talked off and on about having berry bushes line the whole fence line between our properties. This is a step in that direction. I've planted blackberries further up, and I forage from the mulberry trees that line the skinny South Side Slopes side streets near my home. Raspberries round out the fresh-picked berry potential.
The raspberries don't look like much in the bucket, and like every good gardener, I get distracted by several other chores over the next few days and forget about them. The bucket sits there in the shade by the fence, and by the time I turn to it, I am sure I've killed the baby berry bushes.
Nonetheless, I dig up some lawn on my side of the fence, stick the twigs in there, and wait. And they grow. Over the next three years they become an impressive patch of bushes. I trim them back in the early spring, and they do their thing the rest of the summer. Raspberries are a hardy, not-holding-any-grudges kind of plant.
The bushes go from showcasing fragile white blooms to ghostly white berries to pink to bright red fully ripe gems. It's worth it when a line of jaggers pokes into my arm or the hood of my sweatshirt. I carefully unlatch the branches as I reach a little further into the bush for just a few more.
Last summer brought a raspberry bonanza. In the height of harvest season, as I wandered into the yard each morning with my dog, I always stopped for a handful of berries. My husband picked his own handful as he walked by on his way into the house after work. Beyond these casual pickings, I was plucking at least four full cups a day.
I love testing the berries to see if they are "done" on their bush, gently pulling at them, feeling for any resistance. When a berry is perfectly ready, it slips right off, as if you've removed a little red sock.
It's stunning to have such large quantities of berries at my disposal. They're so expensive in the store that they seem precious, even if they're as prolific as the tomatoes or green beans. My instinct is to hoard them, but then there are more and more, so I need to use up what I don't store in the freezer.
I come to feel protective of the berries and fragile lettuces and the wildflowers that can wilt so quickly after picking—the things I know people pay so much for at the grocery store. As a gardener, this is when I feel the most decadent.
I walk my organic gems inside to my kitchen. My hands are dirty and some nettles have latched onto the braids in my hair. I tuck my harvest away and head back out to see what's up in the other garden beds, to feel lucky to live here and grow all this healthy food.
Their color, fragrance, and fragile, hollow cores, and the intense, tiny bite of sweet along with the forgiving nature of the bushes make raspberries such a satisfying plant to let flourish in the garden.