Air and water pollution still challenge region
Environment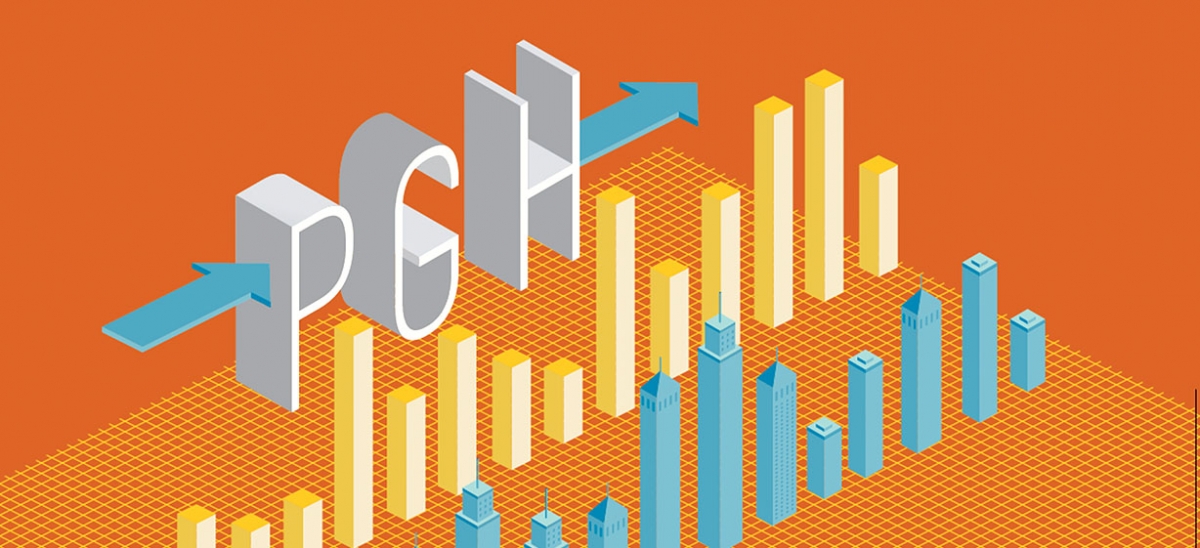 February 19, 2016
Environmental stewardship is not a traditional strength of southwestern Pennsylvania, where the legacy of industrialization and growth includes periods of dense air pollution, and streams and rivers tainted with abandoned mine acid and effluent from inadequate municipal sewage systems.
Gone are the days when soot from mills and home furnaces turned afternoon into night and Pittsburgh became known as the "Smoky City." Air quality has improved significantly with advances in technology, more effective regulation and advocacy.
But better is not good enough to lift southwestern Pennsylvania from near the bottom of air quality rankings. In the Pittsburgh Metropolitan Statistical Area, for example, annual levels of fine particulates (PM2.5) remain above the 3-year federal limits for the pollutant created from industrial, power plant and other emissions. Only St. Louis has worse PM2.5 levels among Pittsburgh Today benchmark regions.

Within the MSA, Washington County recorded the highest annual PM2.5 levels in 2014—levels greater than those found in a group of communities downwind of the U.S. Steel Clairton coke works, which reigned as the region's pollution hot spot for decades.
Pollution control improvements at the Clairton coke works and other factors have reduced fine particulates in that area. But the PM2.5 levels still exceed U.S. regulatory limits. Sulfur dioxide emissions exceed federal limits as well, and the Allegheny County Health Department is set to require additional pollution controls at the plant in 2016.
The Pittsburgh MSA also continues to fall short of meeting the latest federal limits for ground-level ozone pollution, or smog, despite a several-year trend of slowly improving levels.
Other issues include the air quality implications of widespread natural gas drilling, which up to now has been an understudied topic. Two recent health studies which focused on Washington County raise health concerns. And Allegheny County is gathering air quality data at gas wells to better understand emissions and possible health risks.
Solving lingering water pollution issues is another work in progress. For 26 percent of the 2015 recreation season in Allegheny County, sewage levels in the rivers rose high enough to warrant warnings to boaters and others. The rate was relatively low due to a dry summer.
Wet weather causes over-taxed municipal sewage systems to overflow into the rivers. The local sanitary authority, Alcosan, is under a federal order to correct the problem by 2026.