Ageless Wisdom: Jim Roddey, 85
Pittsburghers who continue to thrive and contribute pass along their thoughts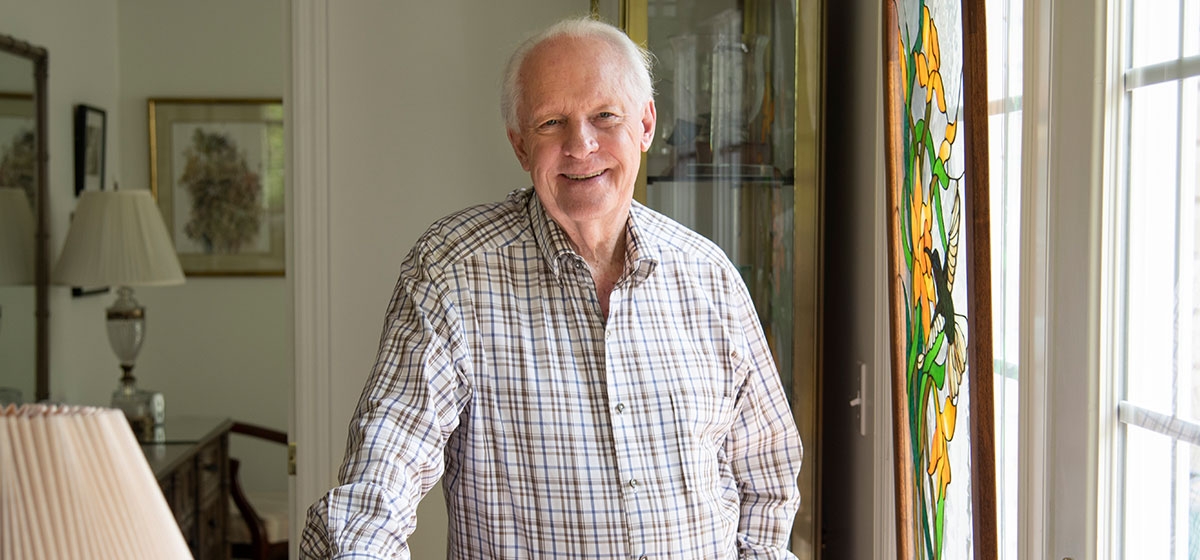 August 20, 2018
In part one of this video series, Jim Roddey, age 85, discusses his contributions to Pittsburgh as a businessman and first Allegheny County Executive.

My wife and I came to Pittsburgh to buy a company. We had promised to stay five years, but we've ended up being here almost 40. My advice to Pittsburghers is rejoice and celebrate the fact that you live here…
If I had my life to live over I would have gone to business school; it would have certainly made my path a lot easier, because I was an English major and didn't know much about business when I got started. I've managed to do everything wrong at least once, a few things right…
My most significant contribution was being the first Allegheny County executive. We really didn't know how to put the government together, exactly, so we had to do it by touch and feel, and it took us a few months and I think we got it right. And it's worked well since then…
I'm very busy. I'm also active in this community, I'm on the board of a number of organizations and I have a very robust and busy business consulting firm. I have 4-5 clients that keep me very busy…
I have no retirement skills at all, and therefore, I think people should do what they enjoy when they get to be an age where they can either play golf all day or not retire and stay busy in the community, which I enjoy.