4th of July, Pittsburgh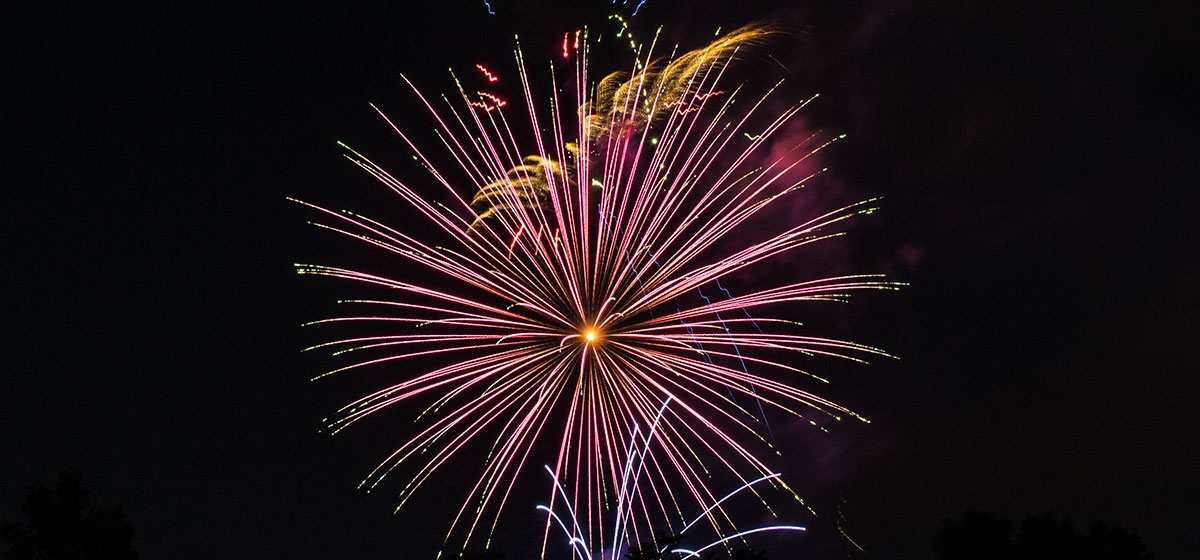 July 17, 2017
Six years ago it was Chicago,
a party at Jeff's.
Nate was still alive.
It was the night
we made out on the train.
I locked myself out of my apartment
and had to call Eddie the Maintenance Man,
drunk, to let me in, prayed
I had $40 in my bank account
to cover the lock out fee.
I ask Jeff now if I'll always be this sad
and he says yes.
I'm watching two girls on the swings
in the Armstrong playground,
laughing, sharing cigarettes
and I remember when the psychic said
I had everything I needed in front of me,
when I had love staring at me in the face,
big and bright
like fireworks exploding in the sky.
---
Pittsburgh Quarterly is now accepting submissions for its online poetry feature. PQ Poem is seeking poetry from local, national and international poets that highlight a strong voice and good use of imagery, among other criteria. To have your work featured, send up to three previously unpublished poems in Word or PDF format as well as a brief bio to pittsburghquarterlymag@gmail.com
Simultaneous submissions are accepted, but if work is accepted elsewhere, please alert us.