35th Annual Family House Polo Match Raises $250,000
September 15, 2018
Photo by Brittany Spinelli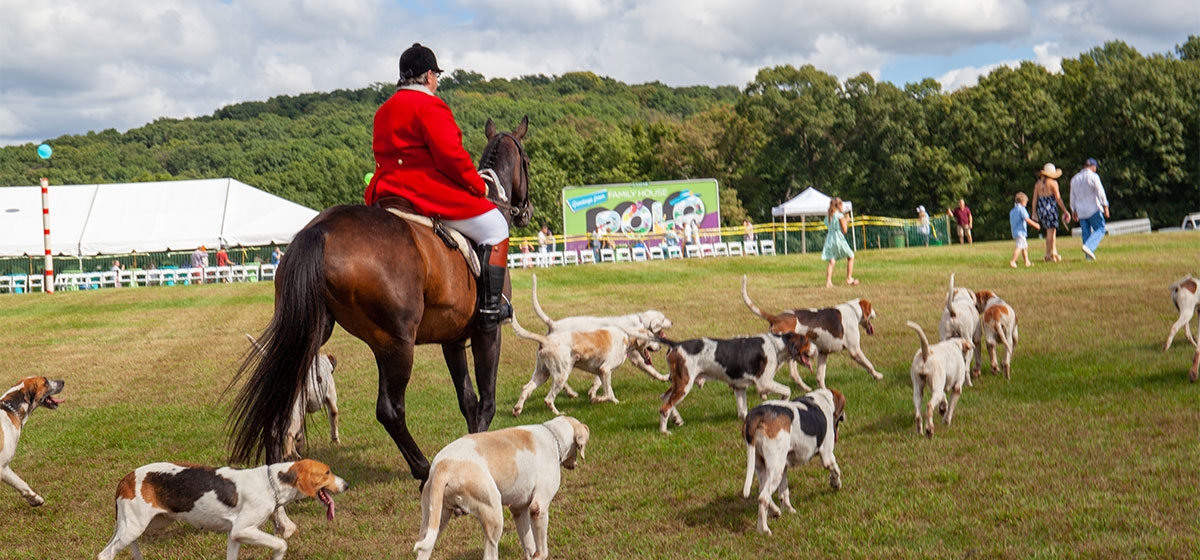 September 17, 2018
The 35th Annual Family House Polo Match was held at Hartwood Acres on Saturday, September 15. The match drew 2,000 guests. $250,000 was raised to support the Family House mission of providing affordable, home-like accommodations to patients and families who travel to Pittsburgh for medical care.
---
---
Event highlights included a professional polo match, tailgating, a silent auction, children's activities, a vintage car show, food trucks, and wine and beer tasting.
Notable attendees included Steve Blass, Honorary chairs Chip and Lynn Desmone, committee co-chairs Jen Zaltman and Jeannine Blyth, Jennifer and Charlie March, Bob Capretto, Annie Engel, Dana and Duffy Hanna, Hoddy Hanna, MaryAnne Hanna, David Stoehr, Michael Terral, Tim Komen, Tom Corbett, Janet and Harris Ferris, Sean Gray, Diana Misetic, Jill and John Rangos, Tom Corbett, Tim Komen, Eileen and Patrick Jordan, Jack Bellas and Ian Primosch, Stephan Bontrager, Mary Lou McLaughlin, Sarah Tuthill, Corey Hess and Lou Castelli.